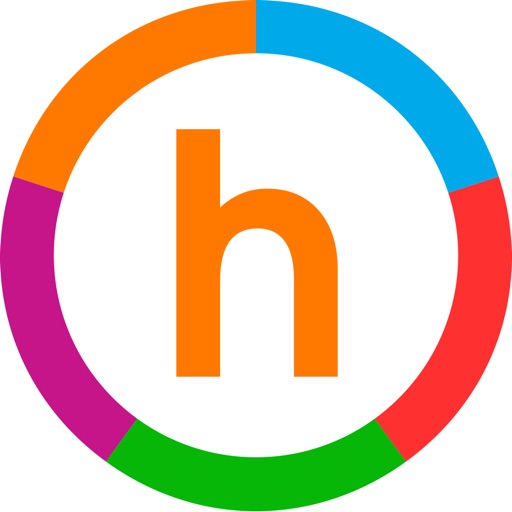 Happify - Activities & Games for Stress & Anxiety
By Happify, Inc.
FREE
| Age groups: Under 12s, 13-17, 26+, 18-25
Learn new habits, deal with negative thoughts and build self-confidence with Happify - a science-based activities and games app to help you learn to deal with stress and the challenges of life. Learn mindfulness through meditation to help build greater resilience. Complete daily tasks and be rewarded as you track your progress.
This app is suitable for:
Add-ons required
One-off payment required
Ongoing payments required
Sends notifications
Has privacy policy
Can be password protected
Has in-app advertising
Has in-app purchases
Data can be exported
Has social media integration
Has app community
Requires login
Sends reminders
Needs web access to function